Director
Brief Biography of Professor Krishna Reddy
Dr. Krishna Reddy is a Professor of Civil and Environmental Engineering, the Director of Sustainable Engineering Research Laboratory, and also the Director of the Geotechnical and Geoenvironmental Engineering Laboratory in the Department of Civil and Materials Engineering at the University of Illinois, Chicago, USA. Dr. Reddy received his Ph.D. in Civil Engineering from the Illinois Institute of Technology, Chicago, USA. He received gold medals for being first in his class of B.E. (Civil Engineering) at Osmania University and M.E. (Civil Engineering) at the Indian Institute of Technology, Roorkee.
Dr. Reddy has over 25 years of teaching, consulting and research experience within the fields of geotechnical engineering, environmental engineering, and sustainable engineering. Specifically, his expertise includes: (1) remediation of polluted soils, sediments, groundwater and stormwater, (2) waste management and landfill engineering; (3) life cycle assessment and sustainable engineering; and (4) geotechnical engineering (foundations, earth structures, etc.). His research is funded by the U.S. National Science Foundation, the United States Environmental Protection Agency, several prominent state and local government agencies, and industries.
He has published 3 books, 197 journal papers, and 160 full conference papers (with h-index of 48 and number of citations over 7600). Dr. Reddy has given 155 invited presentations in the USA and 15 other countries (Canada, UK, Germany, France, Spain, Italy, India, Sri Lanka, China, Hong Kong, Thailand, South Korea, Japan, Brazil and Colombia).
Dr. Reddy is an Associate Editor or Editorial Board Member of over 10 different journals. He has been an active member of various professional societies, including the ASCE.
Dr. Reddy has received several awards for excellence in research and teaching, including the ASTM Hogentogler Award, the University Distinguished Researcher Award, the University of Illinois Scholar Award, and the University of Illinois Award for Excellence in Teaching.
He is a Fellow of the American Society of Civil Engineers and a Diplomate of Geotechnical Engineering. He is also a registered Professional Civil Engineer, a Board Certified Environmental Engineer, and an EnvisionTM Sustainability Professional.
Krishna R. Reddy, PhD, PE, DGE, BCEE, FASCE, ENV SP- Lab Director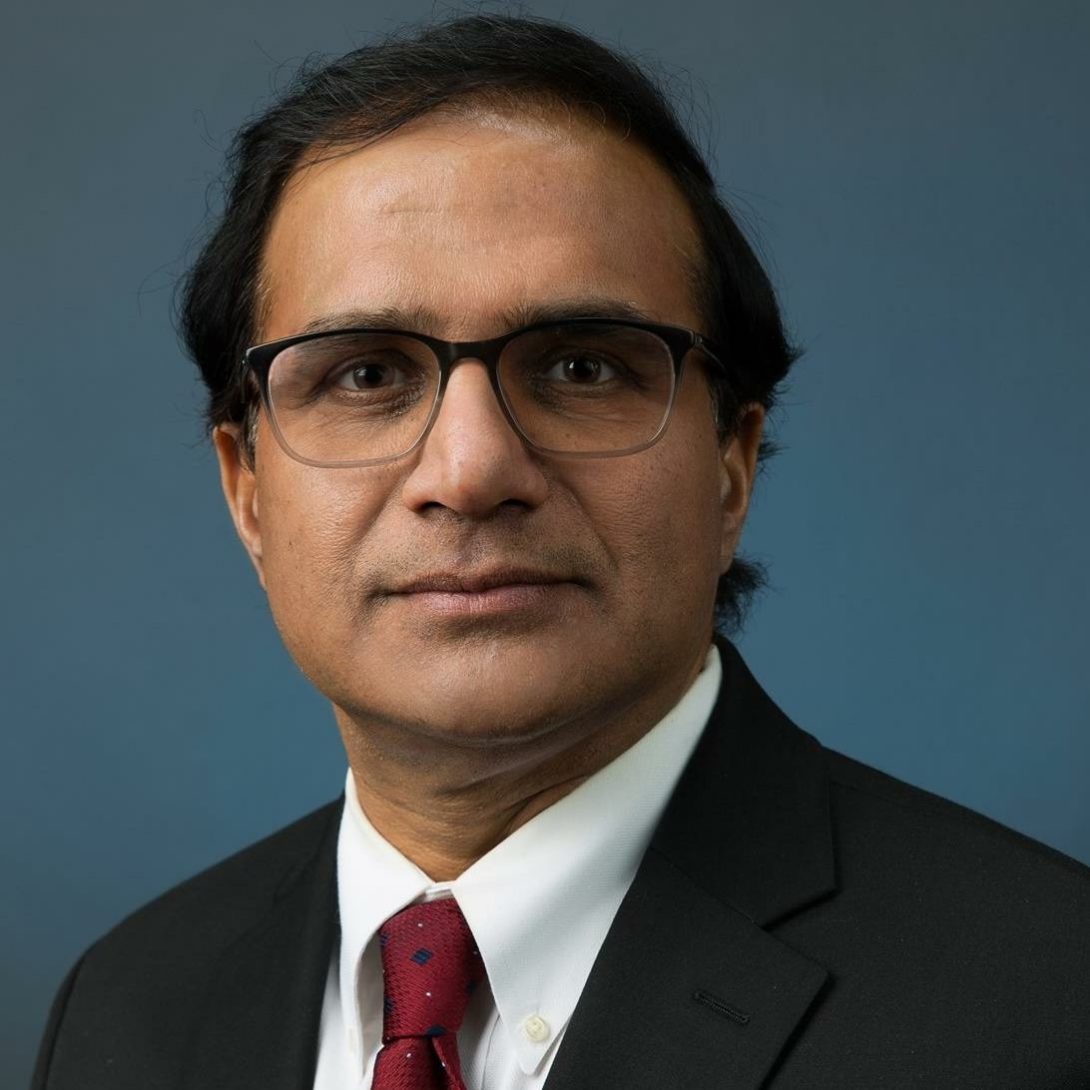 Professor of Civil & Environmental Engineering
Phone: (312)996-4755
Fax: (312)996-2426
E-Mail: kreddy@uic.edu
Ph.D., Civil Engineering, Illinois Institute of Technology, Chicago, 1990 (GPA: 4.0/4.0)
M.S., Civil Engineering, Indian Institute of Technology, Roorkee, India, 1985 (University First, Gold Medal)
B.S., Civil Engineering, Osmania University, India, 1983 (University First, Gold Medal)